Housing Association / Local Council
Please use the appropriate links below, if you are a Housing association or local council resident then click on the residen link to book your annual home safety check, for local authority / council staff please follow the partners link.
Service Partners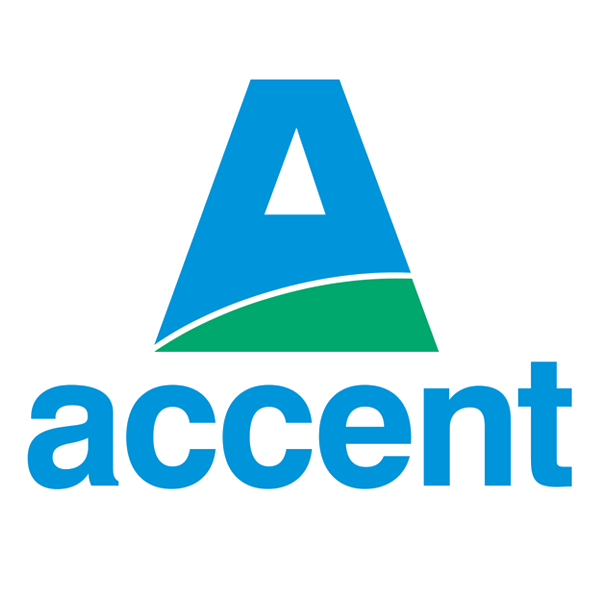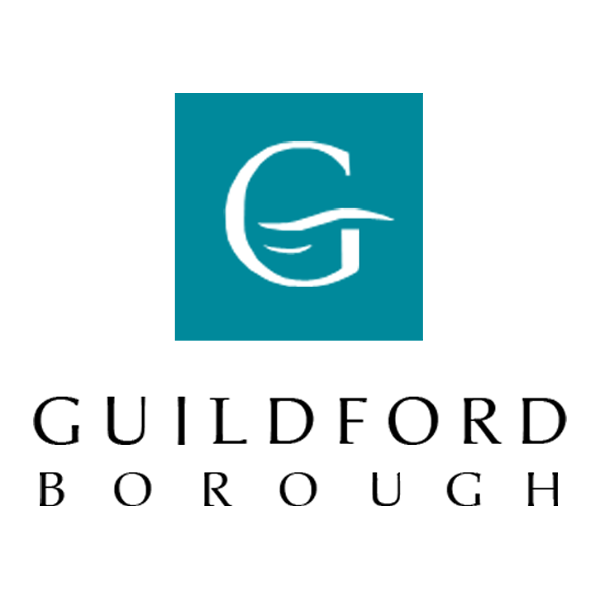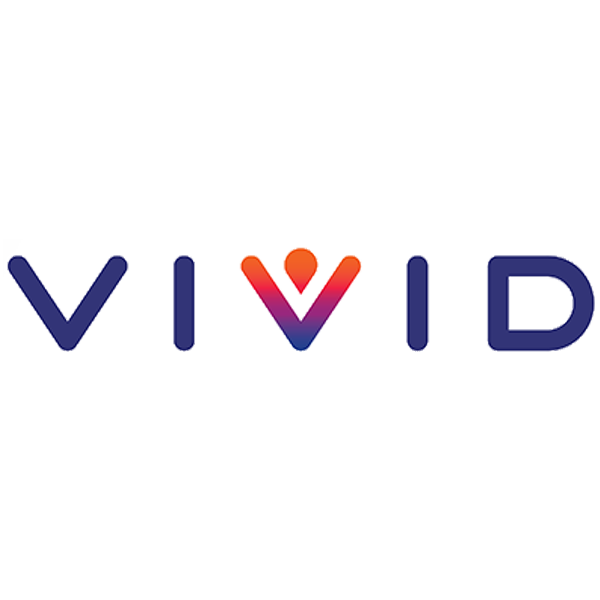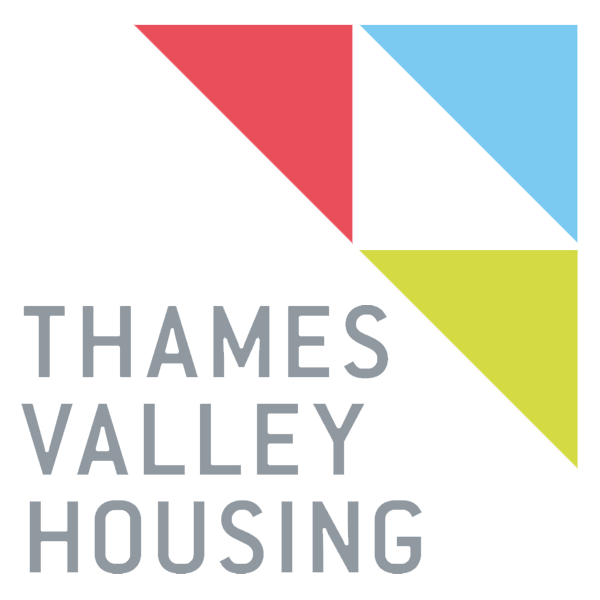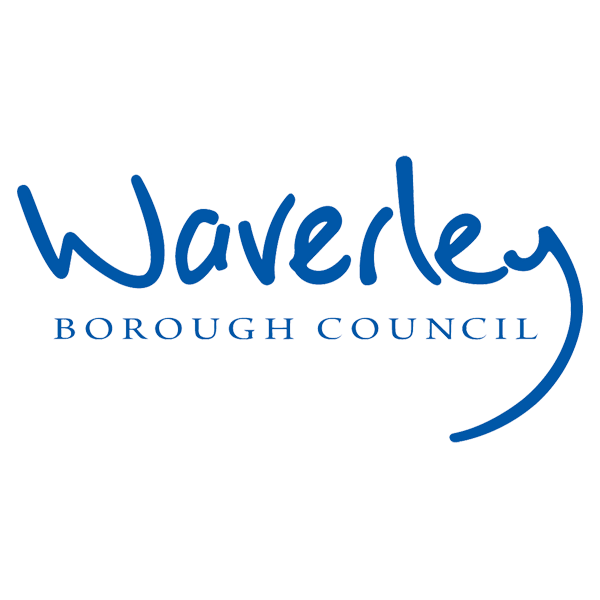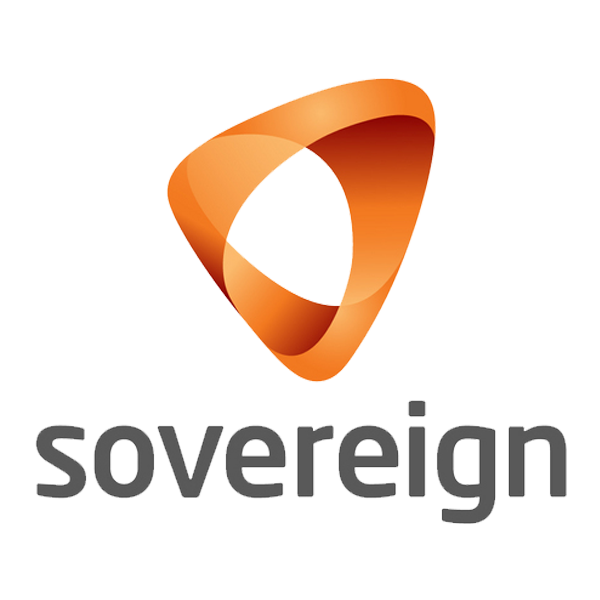 Central Heating Services have been installing, upgrading and servicing central heating systems since 1986.
Our 24 hour call centre handles on average 500 calls a day, with enquiries ranging from quotes for central heating and boiler replacement, to breakdown and maintenance calls from our private customers, local authority/housing association partners. Our trained call centre personnel can answer many problems over the phone, and if necessary will dispatch an engineer to visit your property and resolve your problem.
All service and breakdown jobs are tracked and managed professionally from the first phone call through to its satisfactory completion; all installation work and approximately 10% of maintenance work carried out is subject to quality control checks by our inspectors. Annual services can be booked and confirmed online at your convenience.
All of our Central Heating System work comes with a guarantee and we offer a full service package. We are a GAS SAFE registered company (no. 4620). Our registration onto the 'Buy with Confidence' scheme and Gas Registration assures you peace of mind. We have also met the ISO 9001:2008 Quality Standard for our quality management system, ISO 14001 for our Environmental management system and 18001 for our Health & Safety procedures.
We only deal with the highest quality products, and our professional expertise is second to none.
CHS maintains over 79542 Local Authority/Housing Association customers with Three Star service contracts.
Our clients include Waverley Borough Council, Peerless Housing Group Ltd, Sentinel Housing Group Sovereign One, and Thames Valley Housing.
Discover More and Contact Us Today
Contact our award winning team today on 01252 522 471 or via our simple to complete email enquiry form.